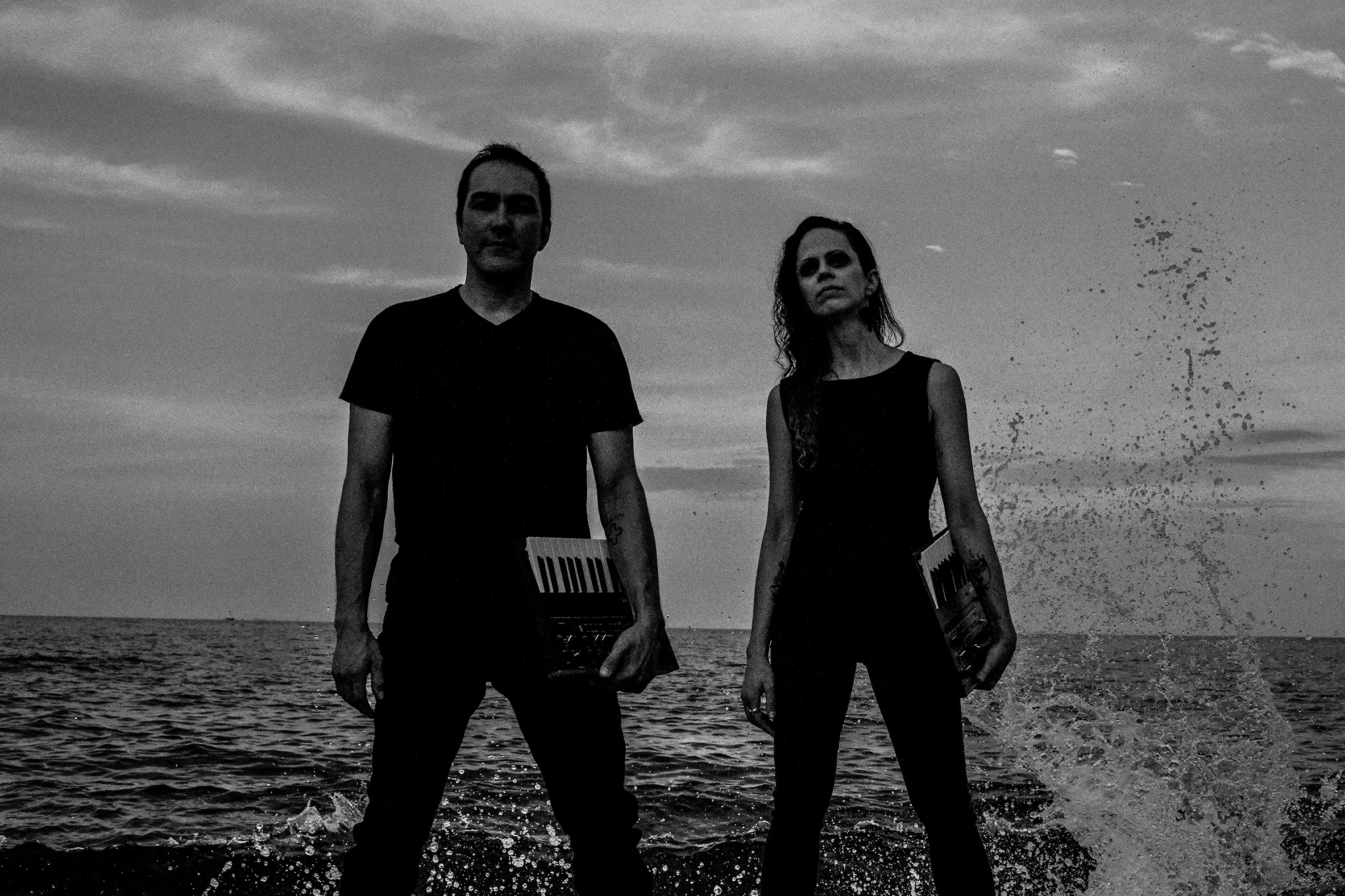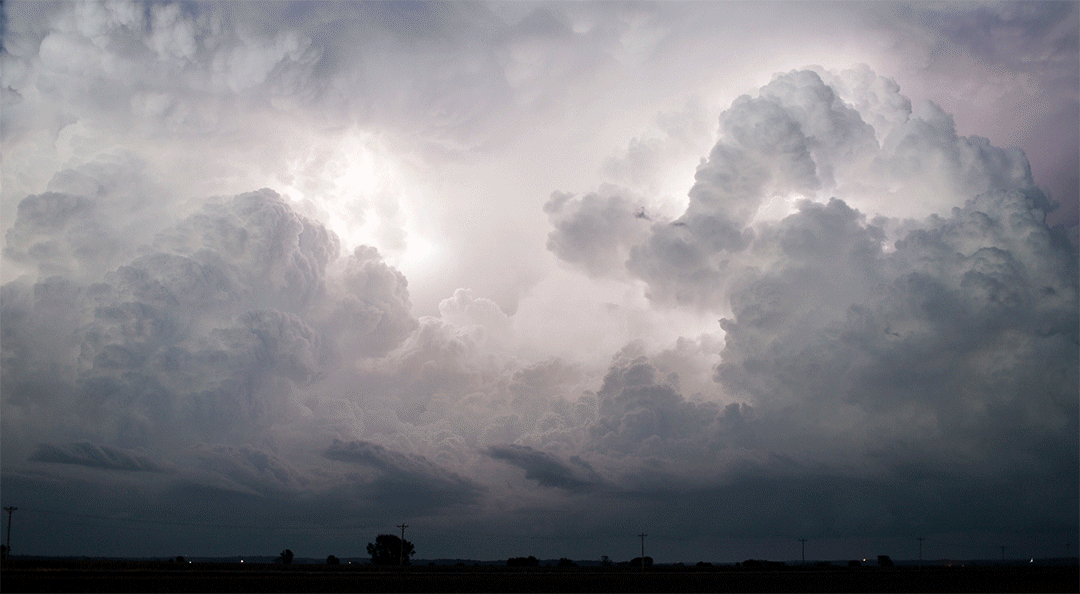 Zetsumetsu
Zetsumetsu is an intermedia project between Flutter (C. Ingaldson) and Zetsumei (N. Dye). With music as the centerpiece, they conjure up a danceable tug of war between soft and abrasive sounds through the use of their custom-built synthesizers and DIY electronics. They are the curators of MOTR (Modular on the Rescue) based in Racine, WI.
Through their hardcore DIY ethic, they have been restoring a 1986 Road Rescue emergency vehicle to deliver a pop-up experimental music experience. Focusing on the concept of impermanence and presence, they capture and release their art while exploring the road less traveled. They feel that culture is increasingly becoming homogenized as consumer technology blurs the lines between artistic expression and influencer-driven capitalism. Without complete abandonment, they consciously withdraw themselves from the perceived notion of community engagement through online social platforms and have chosen to put full stock in creating real connections with real people in the real world, offline.
Our mission is to communicate through art with a sense of urgency.
MOTR
Modular on the Rescue
MOTR is a pop-up experimental music performance that emerges from an ambulance, outfitted with a synthesizer, and taking place in remote areas. Currently, the synthbulance is going through some repairs before it can travel. Sign up for our newsletter so you can find us on the road. Help us jump-start MOTR!
This project is supported in part by a grant from Racine Arts Council's ArtSeed Grants Program, funded by Real Racine, and the Wisconsin Arts Board with funds from the State of Wisconsin. MOTR is also supported in part by Goodwheel in Racine and people like you.
UPCOMING EVENTS
10.19.2019 / Zetsumetsu@ Racine Brewing Company / 303 Main Street, Racine, WI
11.02.2019 / MOTR@ Kenosha Creative Space / Dia de los Muertos / 5 pm - 12 am / 624 57th Street, Kenosha, WI
12.07.2019 / Flutter@ Longshot Vinyl / Who is this for? / 8 pm / 324 Sixth Street, Racine, WI
PAST EVENTS
4.26.2019 / get bEHIND the aRTS - Studio Tour Preview Party / 6 pm - 10 pm / 1601 Washington Ave. Racine, WI
2.2.2019 / Sleeping Village / 3734 W Belmont Ave, Chicago, IL
9.16.2018 / Flutter@ Modular on the Spot: Milwaukee / 1 pm - 5 pm / E Conway St & S Logan Ave
9.7-9.2018 / Knobcon / JAMMspace
8.19.2018 / Zetsumei@ Modular on the Spot: Milwaukee / 1 pm - 5 pm / E Conway St & S Logan Ave
Hungry Ghosts
Hungry ghosts suffer an eternal craving that can never be satisfied. We reach for our vices hoping to ease the sense that something is missing.
The recording of this album reasserts Zetsumetsu's philosophy of presence and impermanence, taken from modular sessions that can never perfectly replicate.
Released January 6, 2019
https://zetsumetsu.bandcamp.com/
Available on cassette in our Shop.
music video "FYFZ" from the "Hungry Ghosts" album