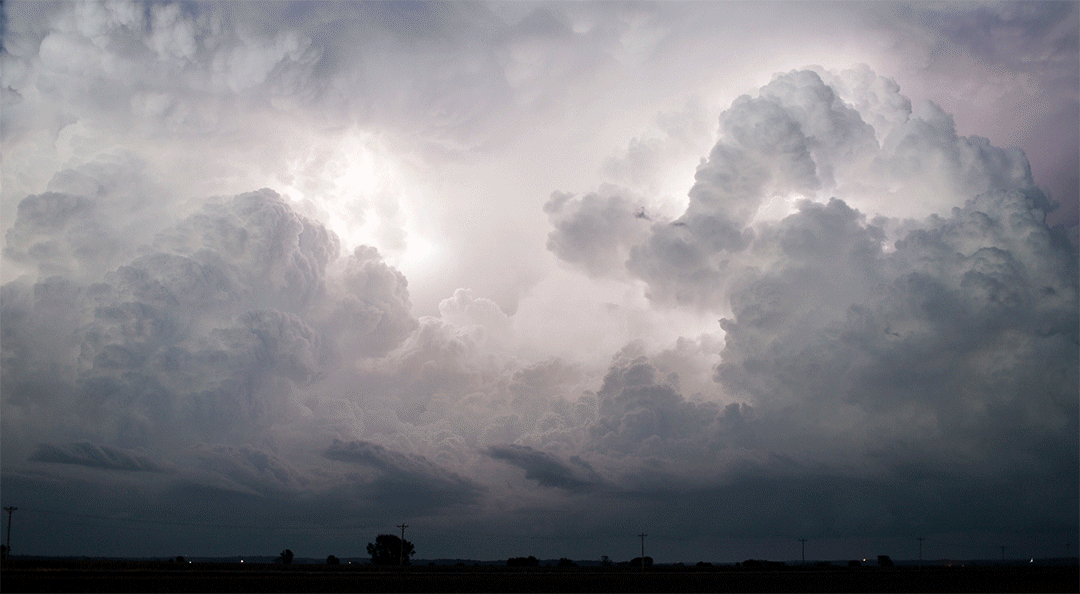 Zetsumetsu is an intermedia project between Flutter and Zetsumei with music as the centerpiece. They conjure up a danceable tug of war between soft and abrasive sounds through custom DIY electronics and synthesizers.
Hungry Ghosts
Hungry ghosts suffer an eternal craving that can never be satisfied. We reach for our vices hoping to ease the sense that something is missing.
The recording of this album reasserts Zetsumetsu's philosophy of presence and impermanence, taken from modular sessions that can never perfectly replicate.
Released January 6, 2019
https://zetsumetsu.bandcamp.com/
Available on cassette in our Shop.
music video "FYFZ" from the "Hungry Ghosts" album
MOTR
Modular on the Rescue
MOTR is a mobile venue for our pop-up experimental music performances. At this stage, the ambulance is going through many necessary repairs and upgrades before it can travel. Sign up for our newsletter to receive updates and special invitations to MOTR when it's road-ready.
UPCOMING EVENTS
TBD - Find us soon.
PAST EVENTS
4.26.2019 / get bEHIND the aRTS - Studio Tour Preview Party / 6 pm - 10 pm / 1601 Washington Ave. Racine, WI
2.2.2019 / Sleeping Village / 3734 W Belmont Ave, Chicago, IL
9.16.2018 / Flutter@ Modular on the Spot: Milwaukee / 1 pm - 5 pm / E Conway St & S Logan Ave
9.7-9.2018 / Knobcon / JAMMspace
8.19.2018 / Zetsumei@ Modular on the Spot: Milwaukee / 1 pm - 5 pm / E Conway St & S Logan Ave